Jiaxing Nomoy Pet Products Co., Ltd. was established in 2008, which combines design, production with sales of pet products. The company factory is located in Xinhuang industrial park, and the sales office is located in the pleasant scenery in Nanhu District, Jiaxing. The company has more than 100 employees now, including sales representatives, design research and development team, customer service personnel and producing and packing workers.
As one of the biggest reptile pet equipment manufacturers in China, our company has full series of products which can provide comprehensive service for you. Our distributors are all over the country and we established long-term stable cooperative relations with them. Also, we sell products to Italy, France, Germany, the United States and other European and American countries and Japan, Korea, Thailand and other Asian countries.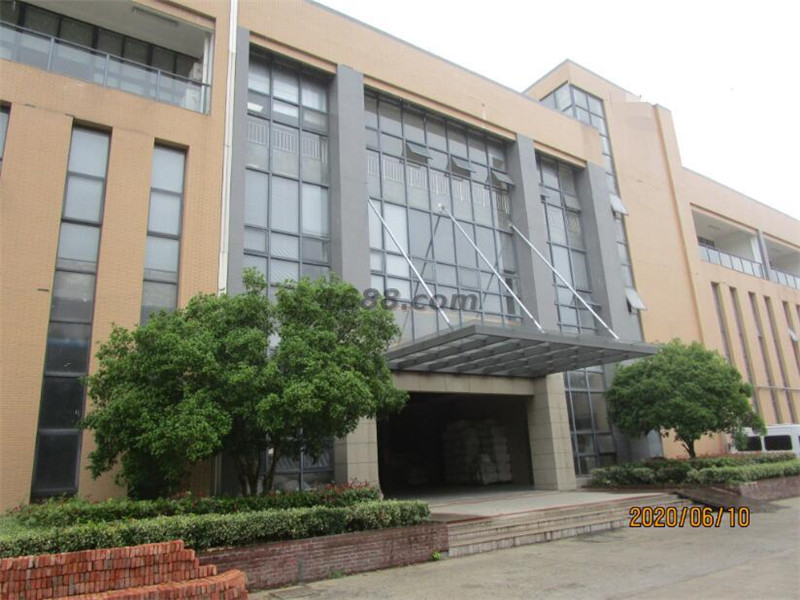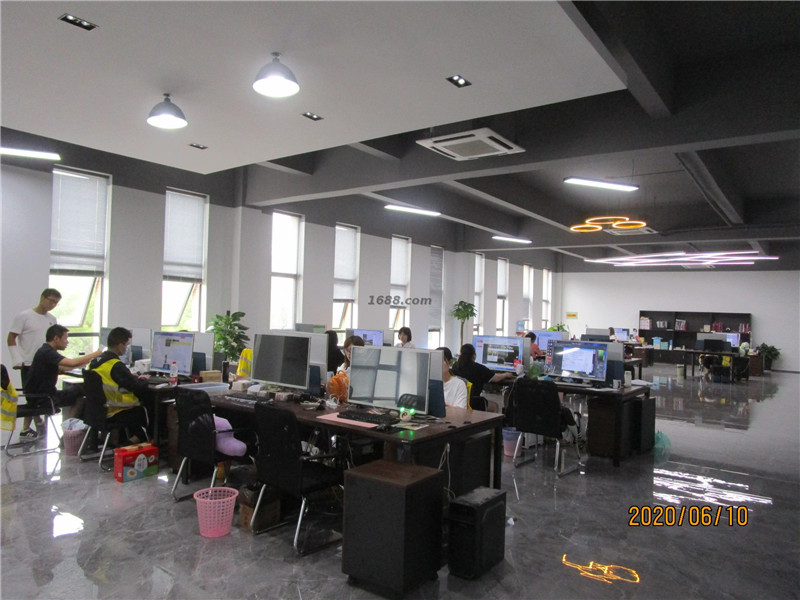 Nomoy Pet Products has always been adhering to customers' needs as the core and focusing on reptile market development with providing high quality goods and attentive service. Our company has gradually won many companies' trust and favorable comments and gained good reputation in reptile industry for providing various kinds of products.
Thanks for choosing Jiaxing Nomoy Pet Products Co., Ltd. so that we can have the opportunity to cooperate with you. We believe that we both will have a good time based on mutual trust and understanding. This kind of understanding and trust is the bridge and bond for our happy cooperation. Our spirit is treating every customer with a confident, positive, attentive and responsible service attitude.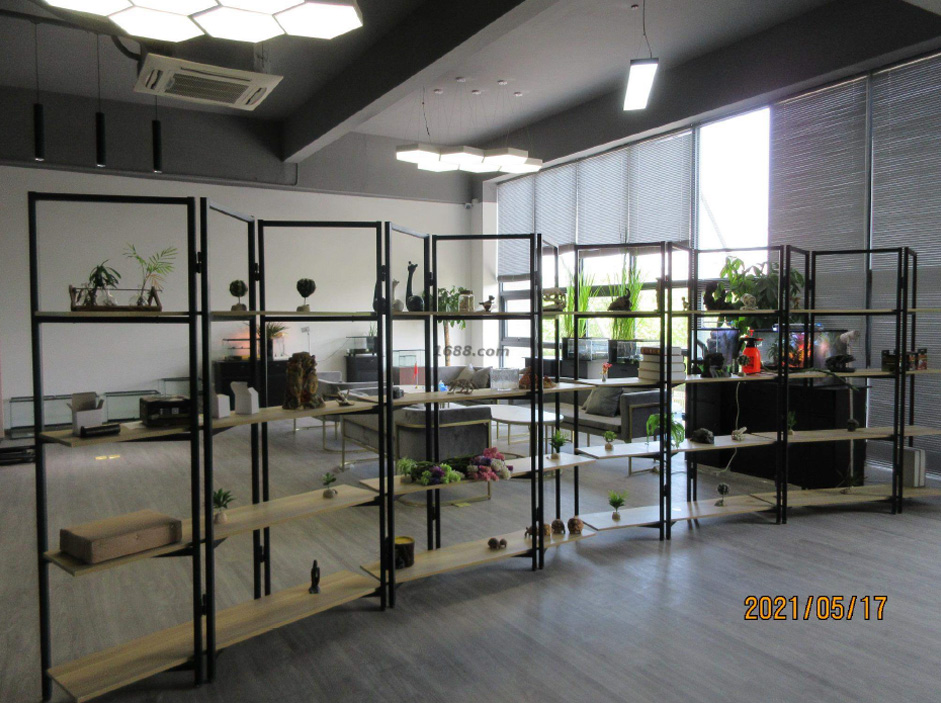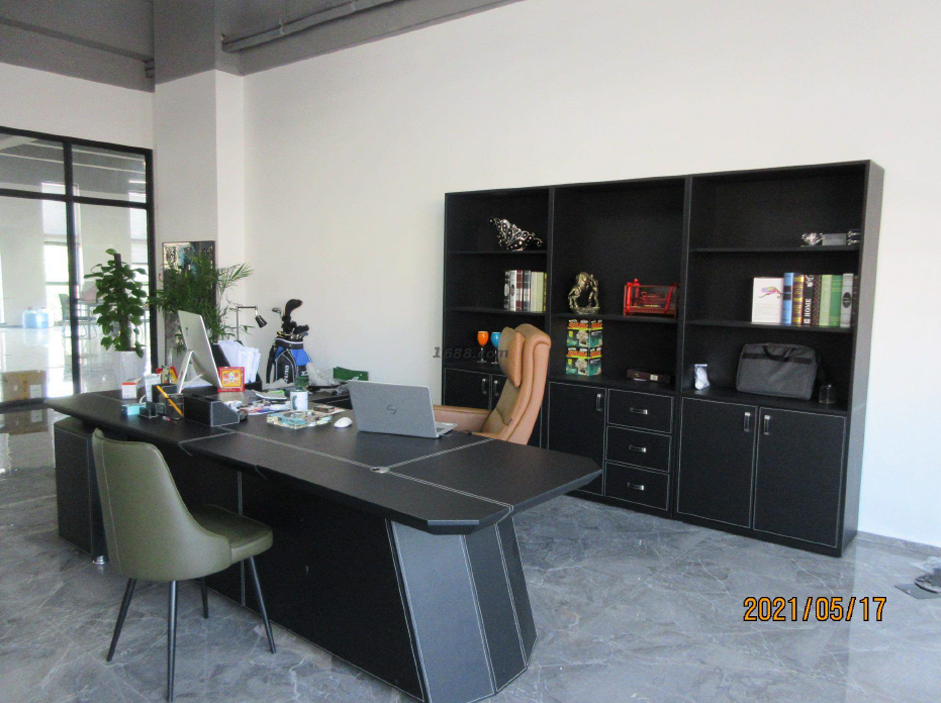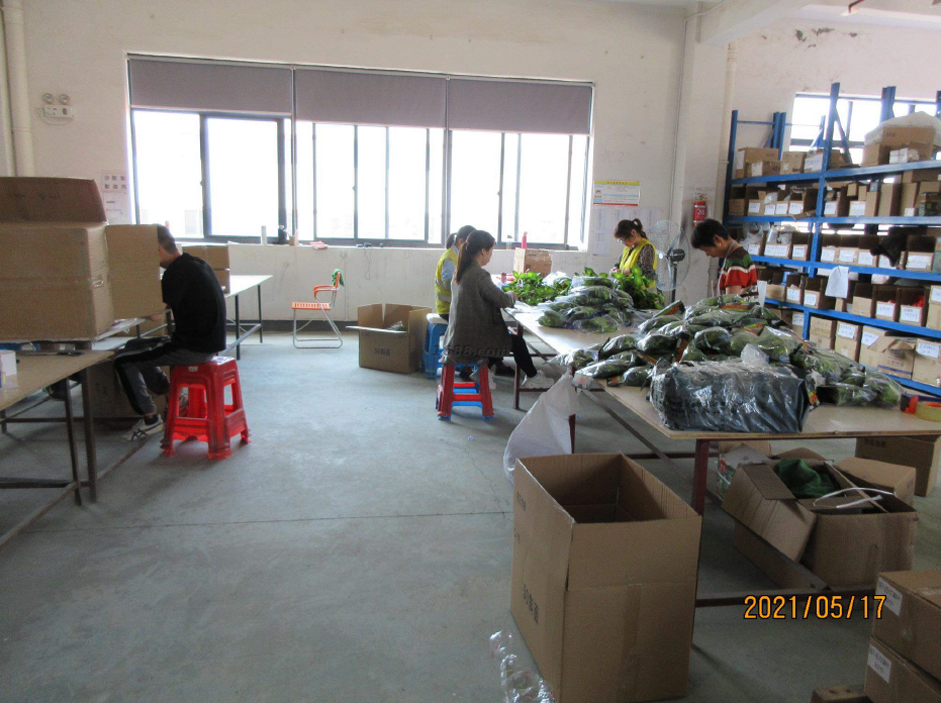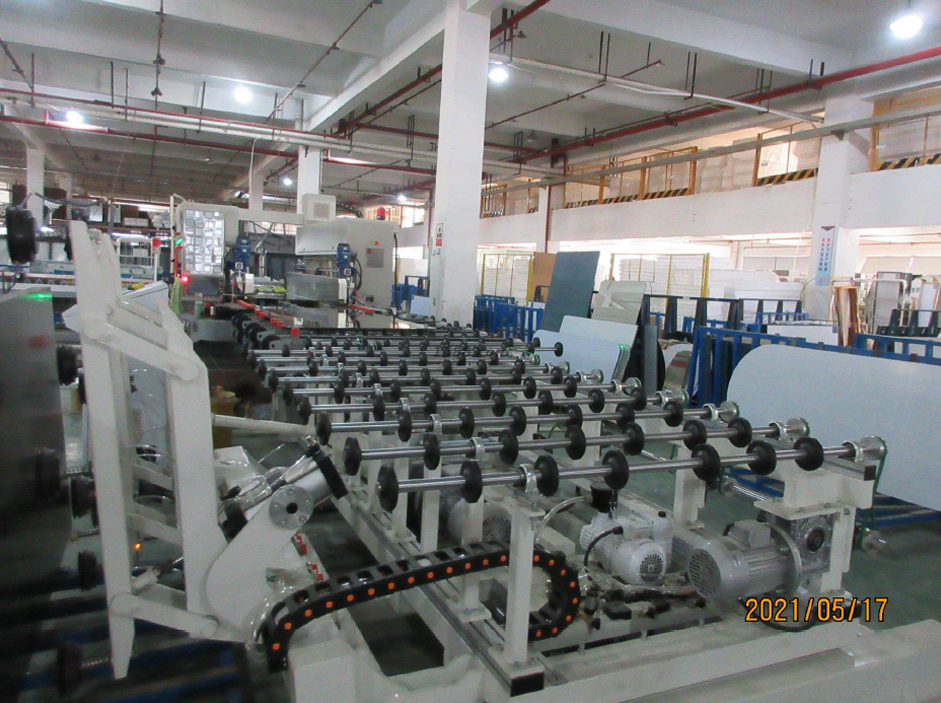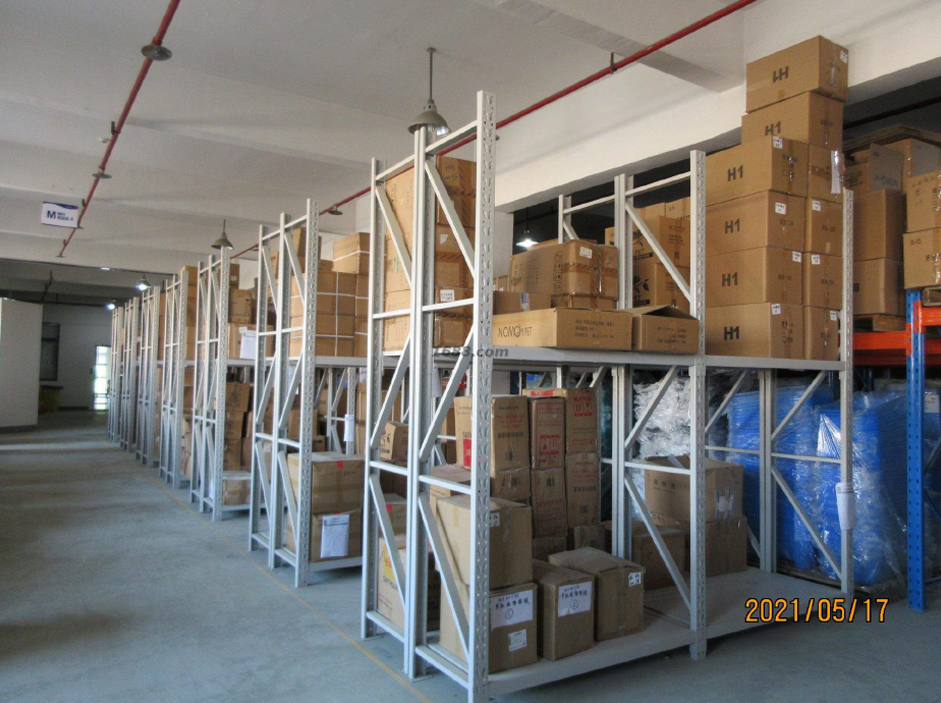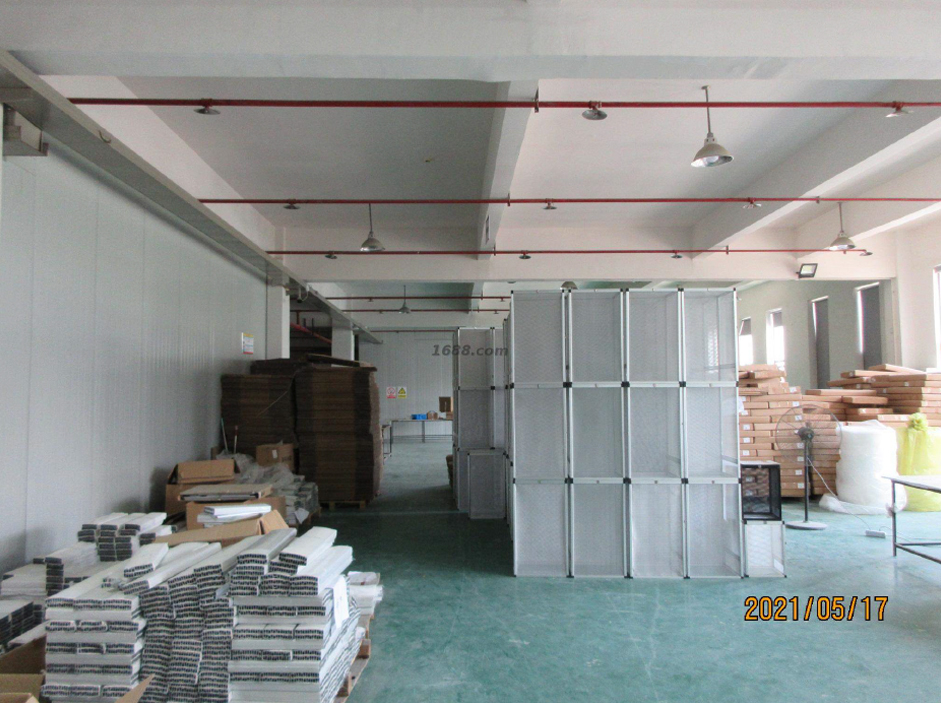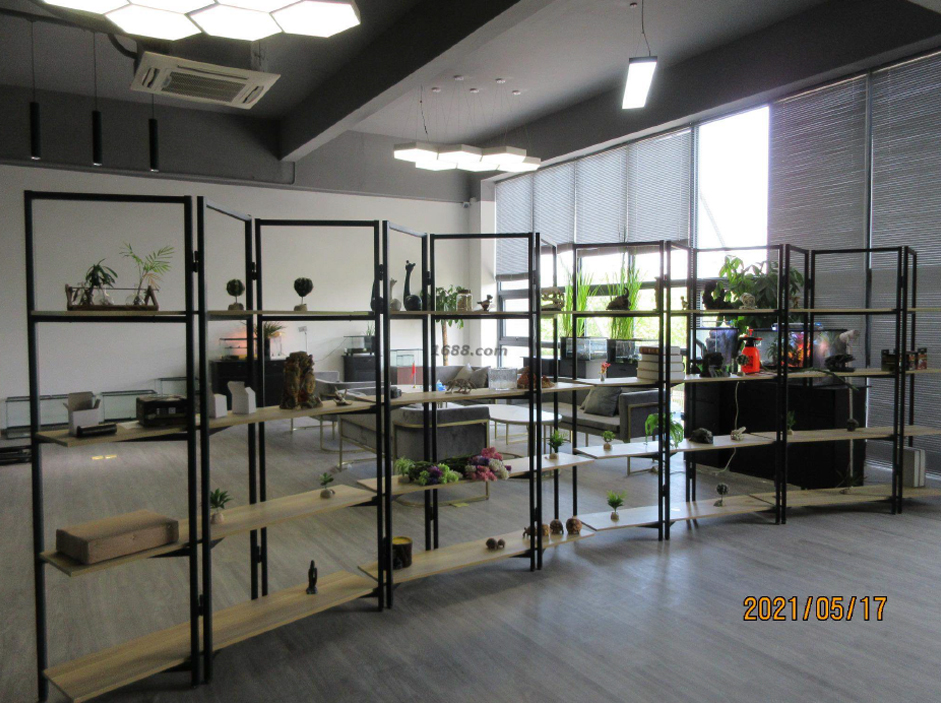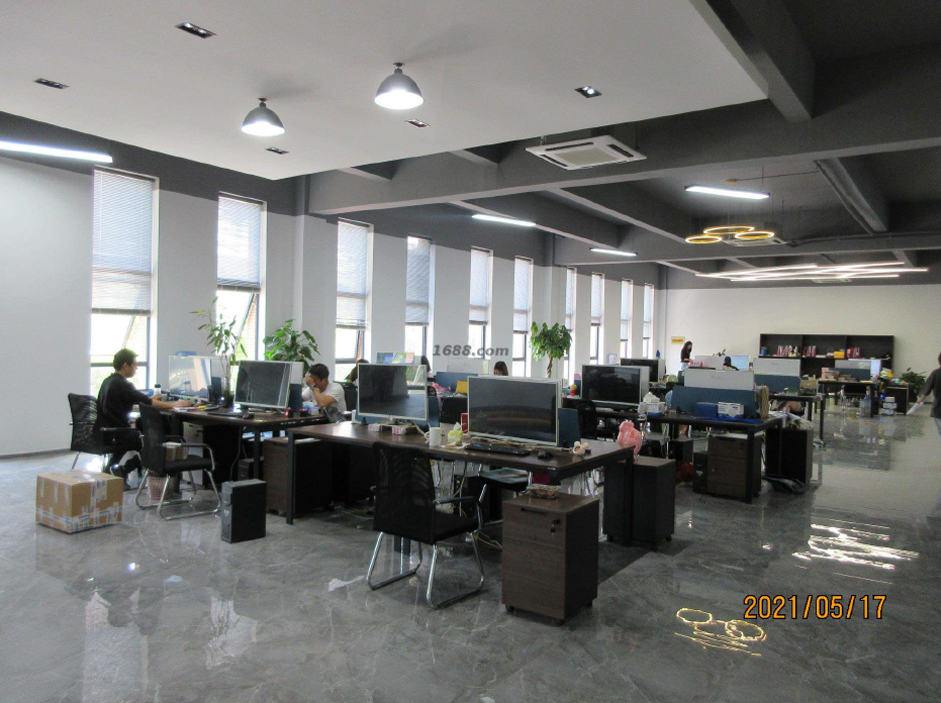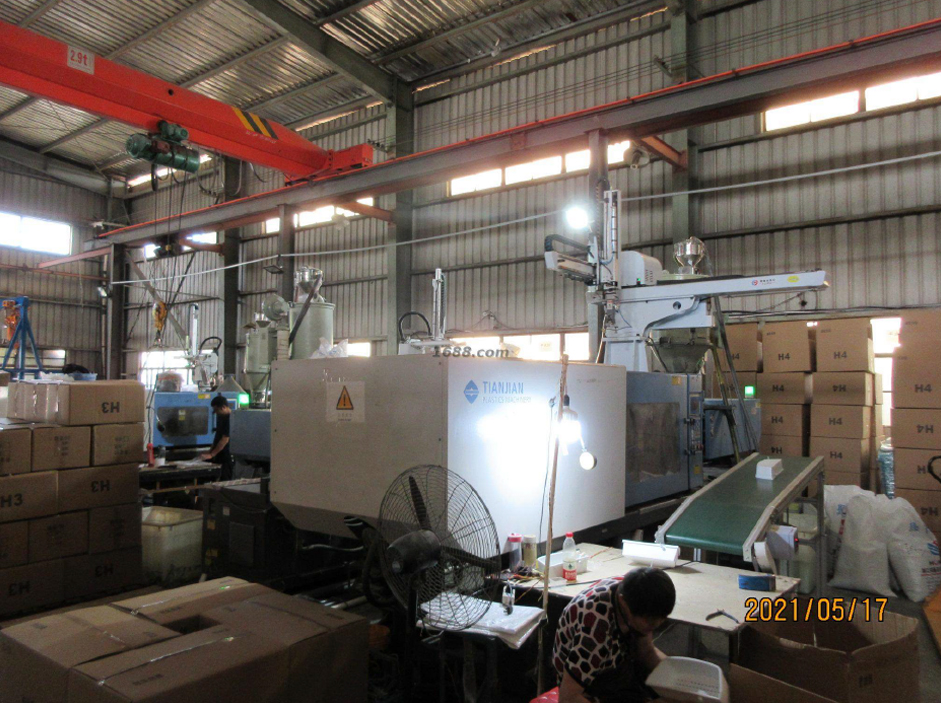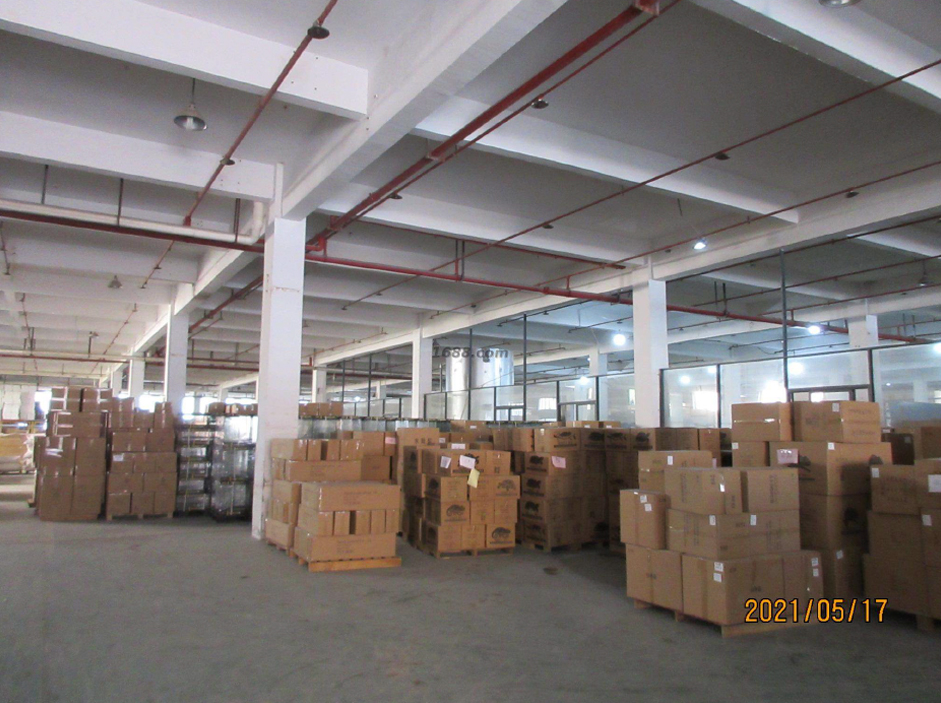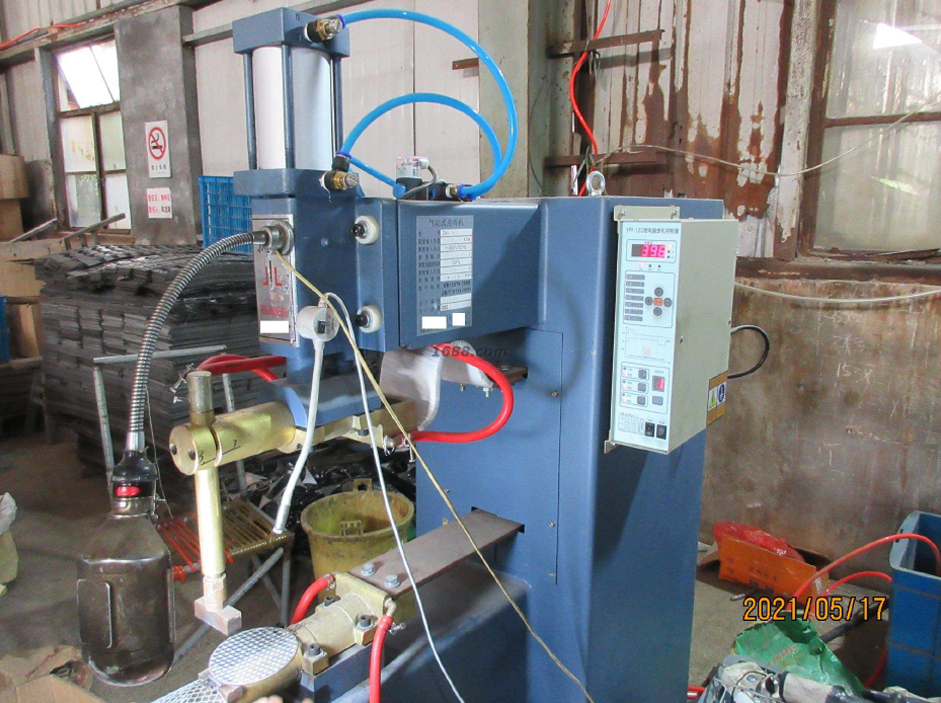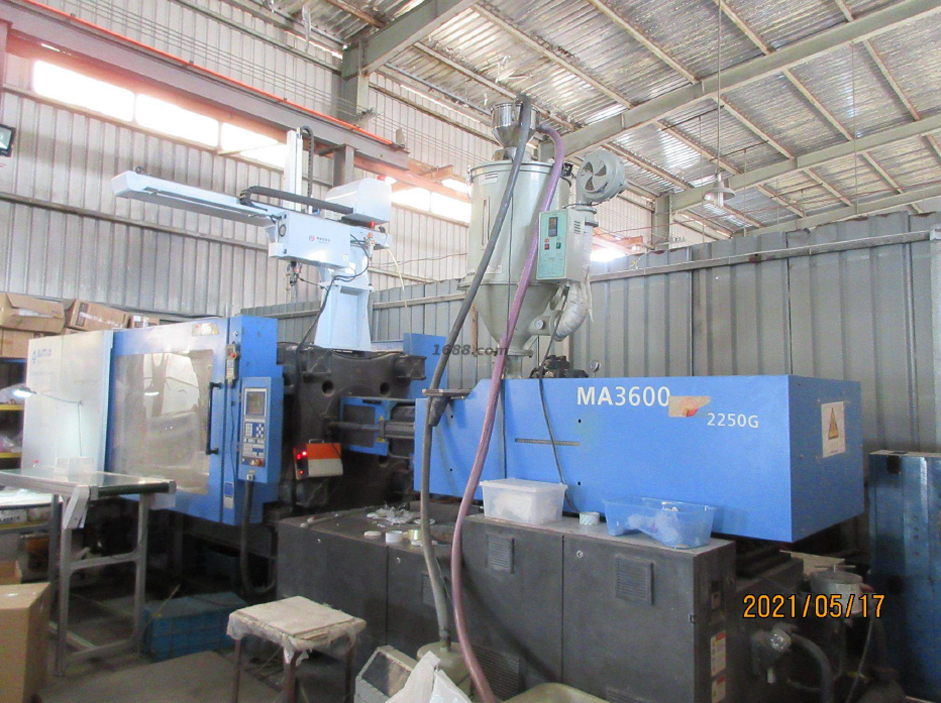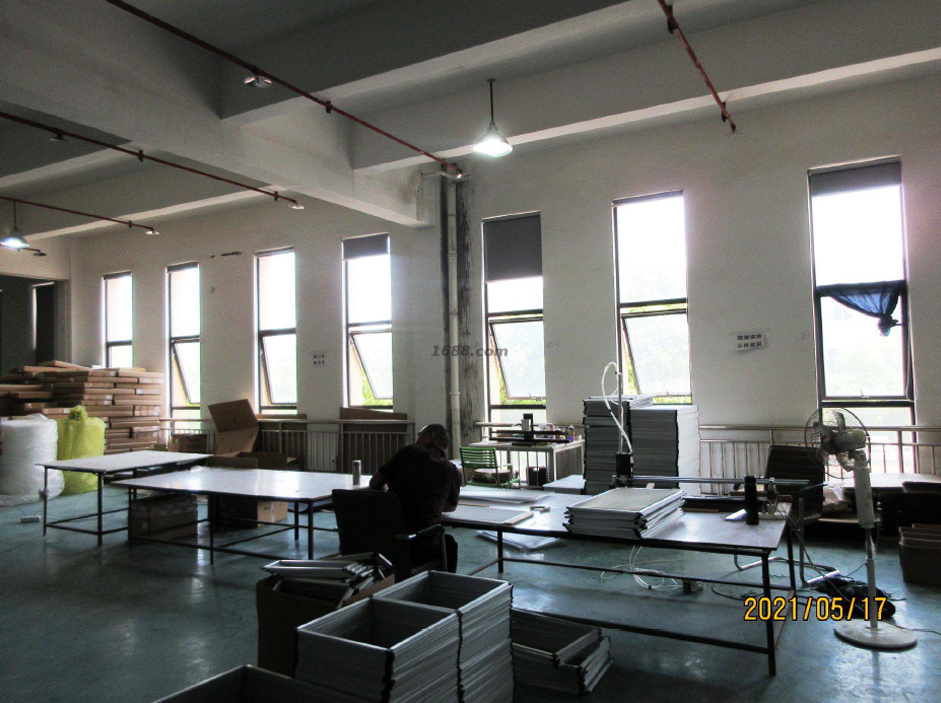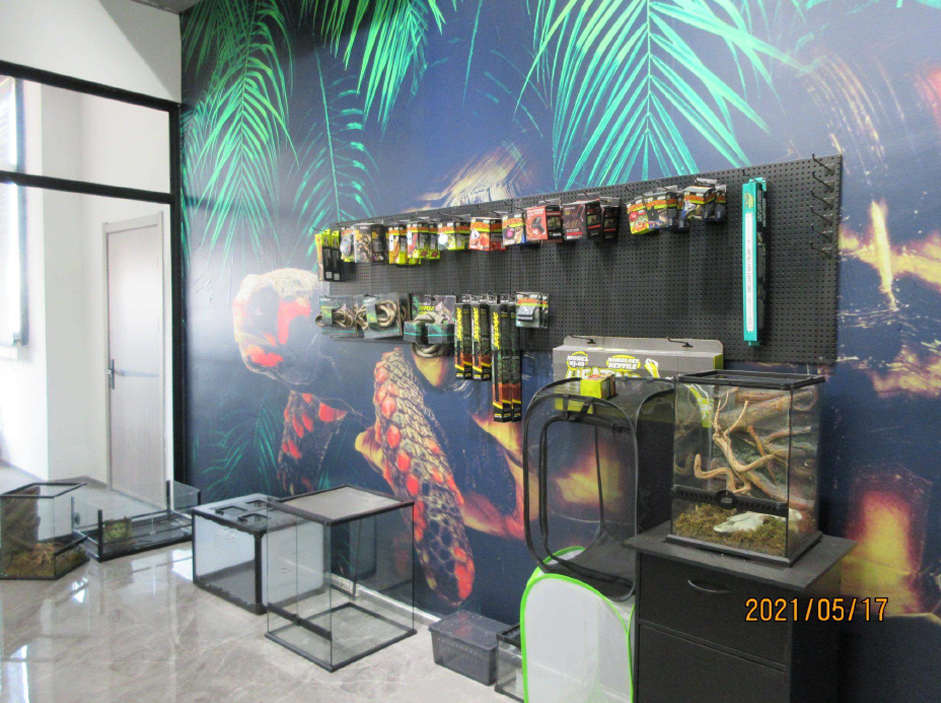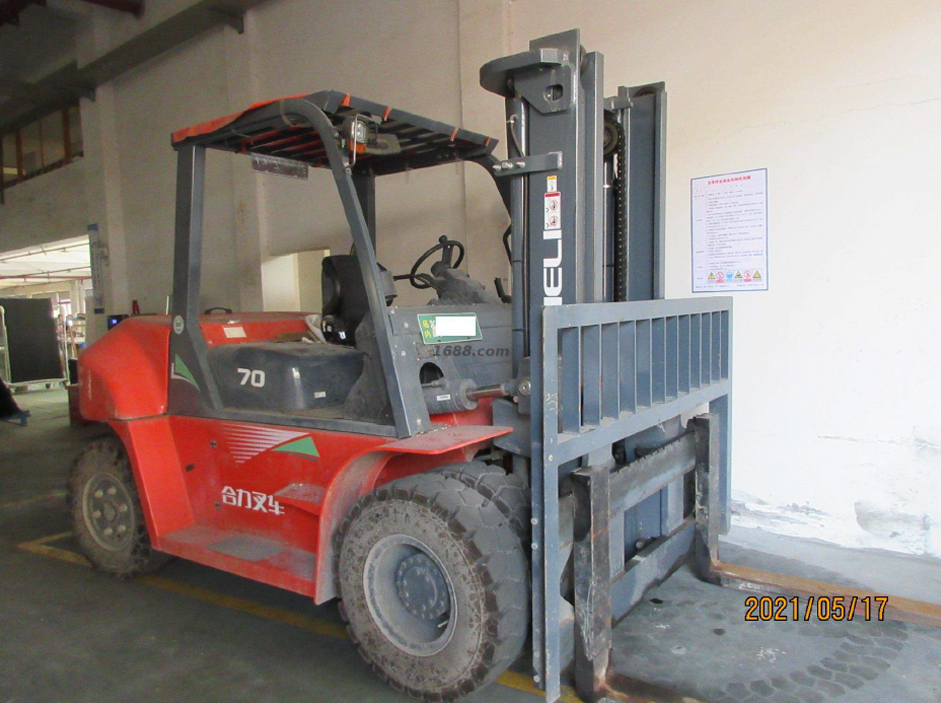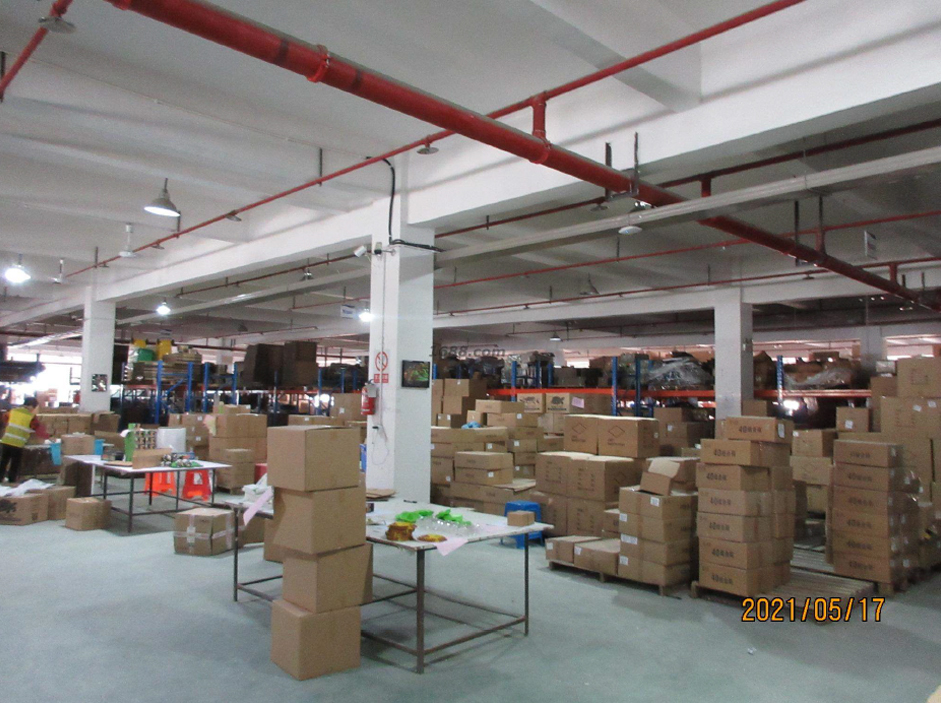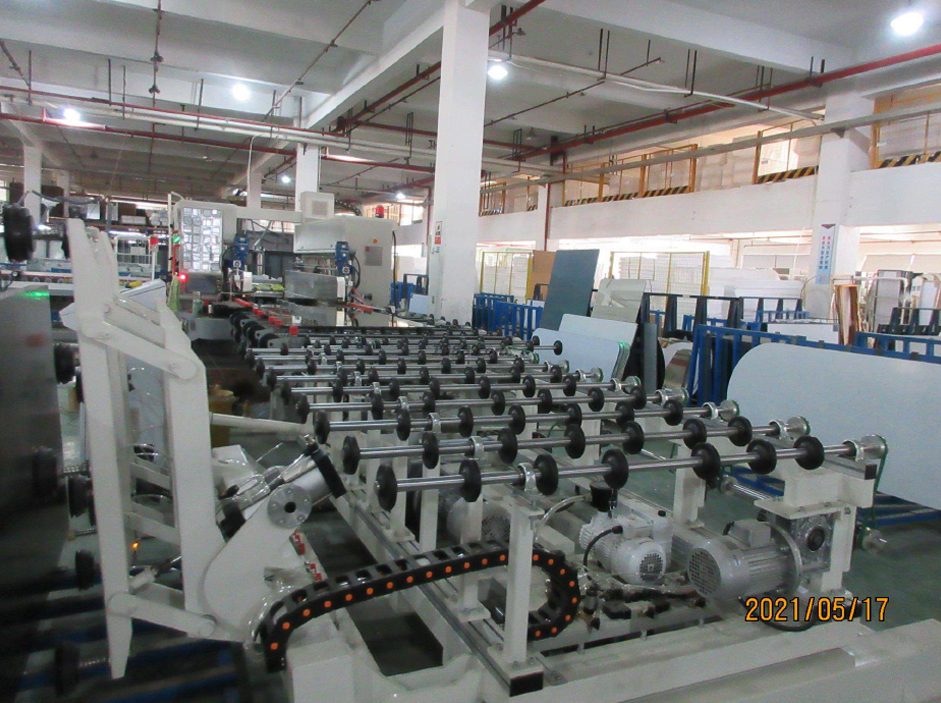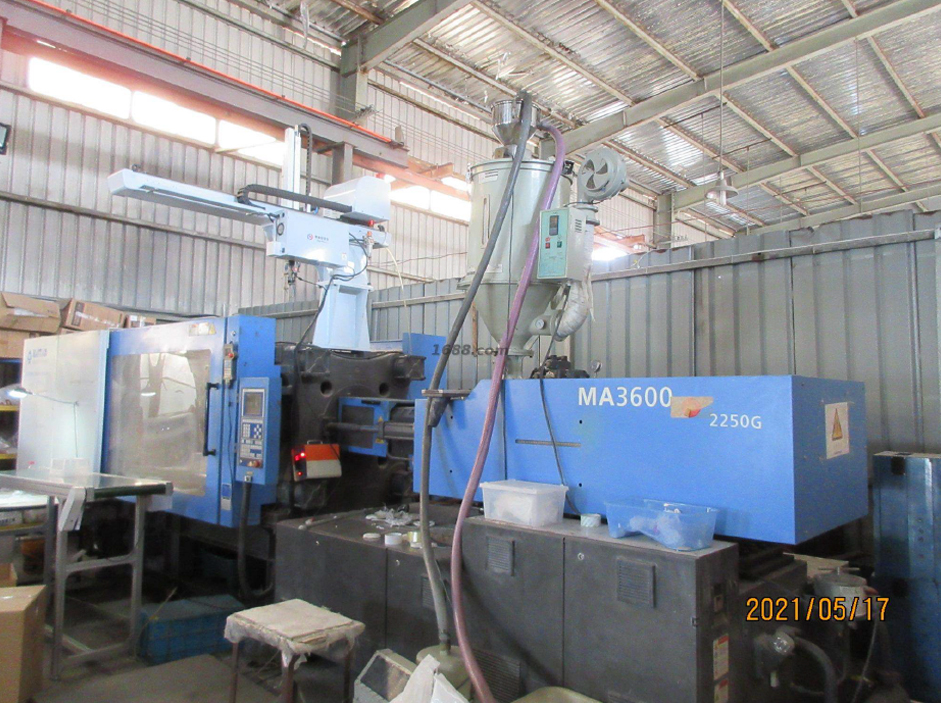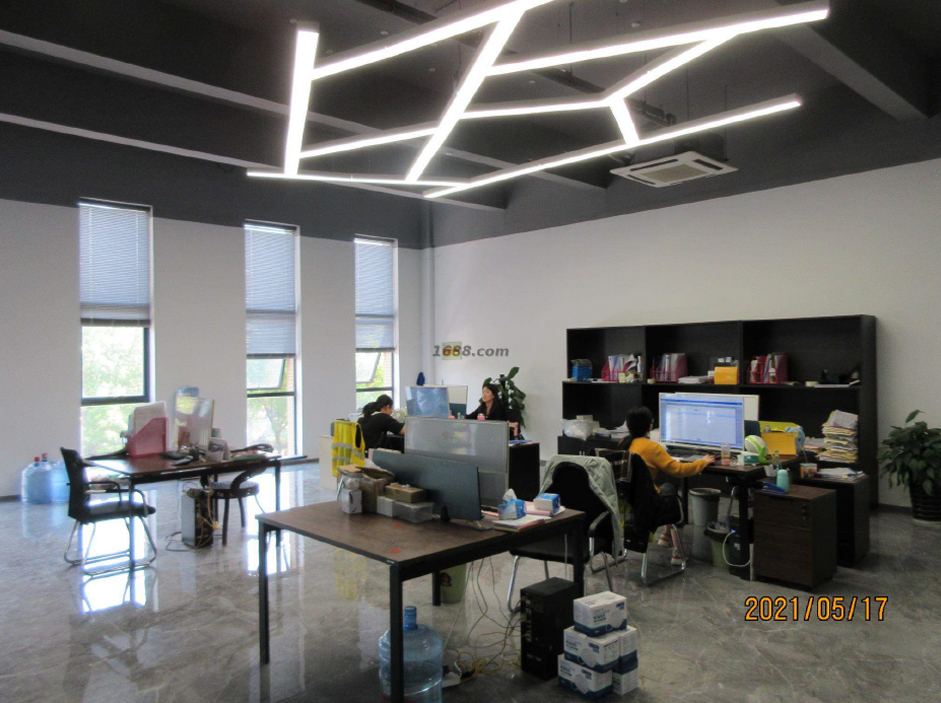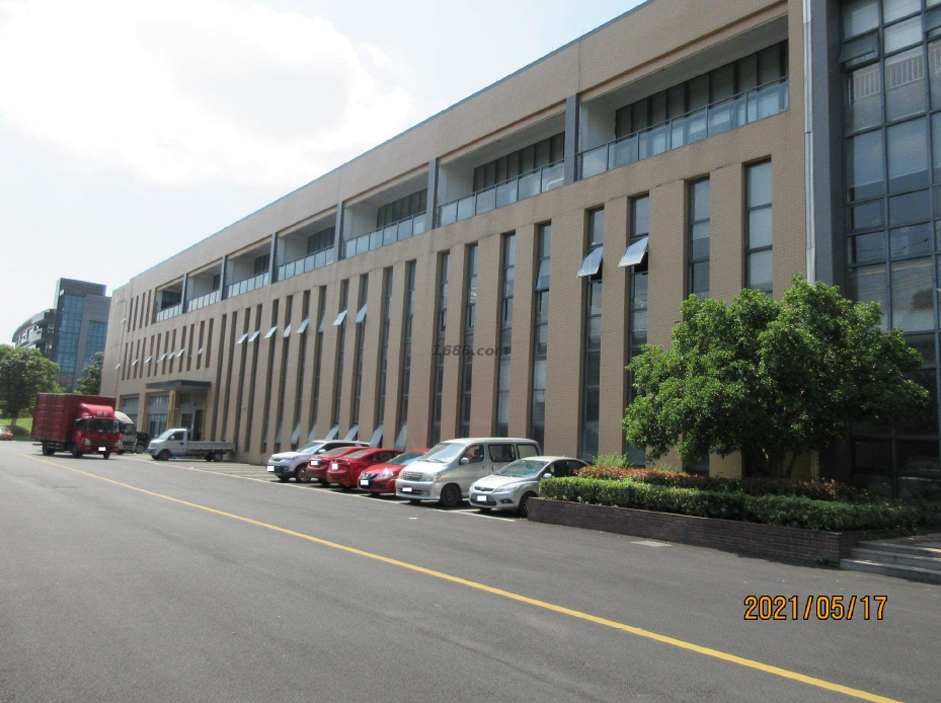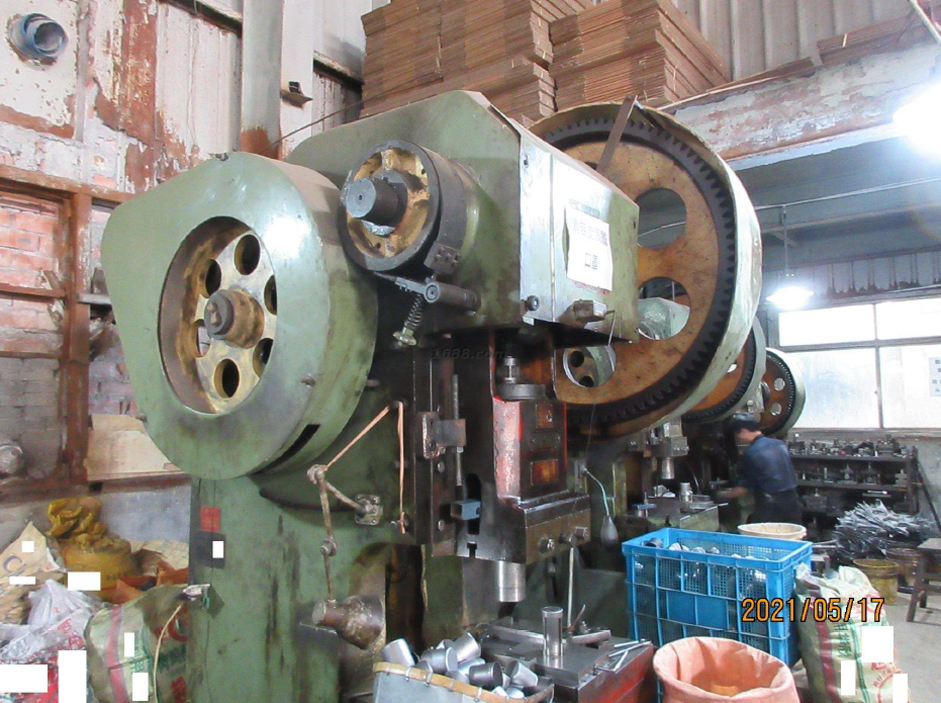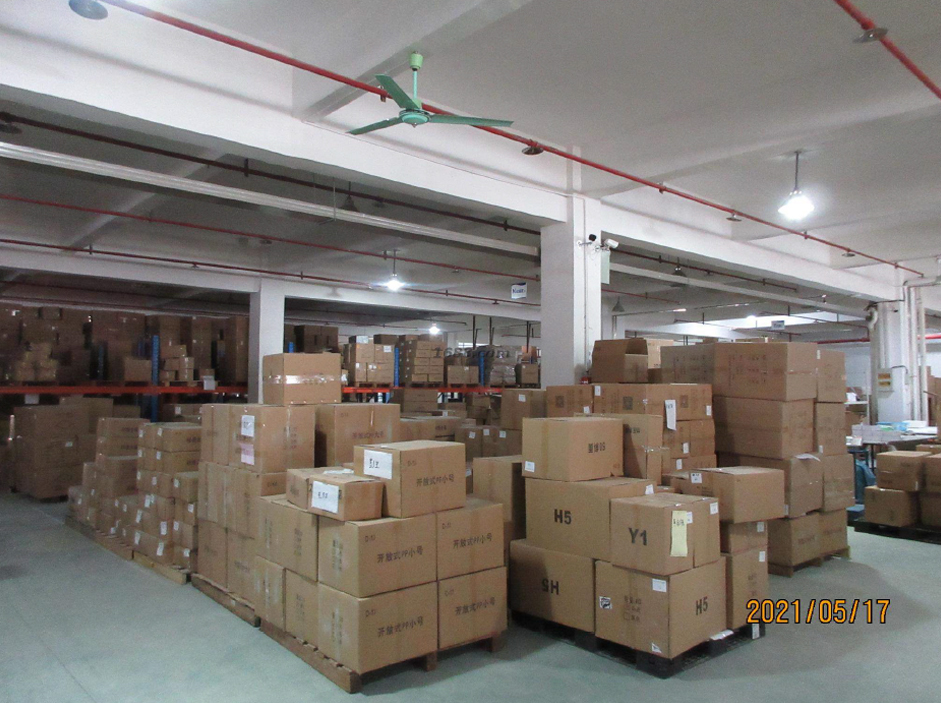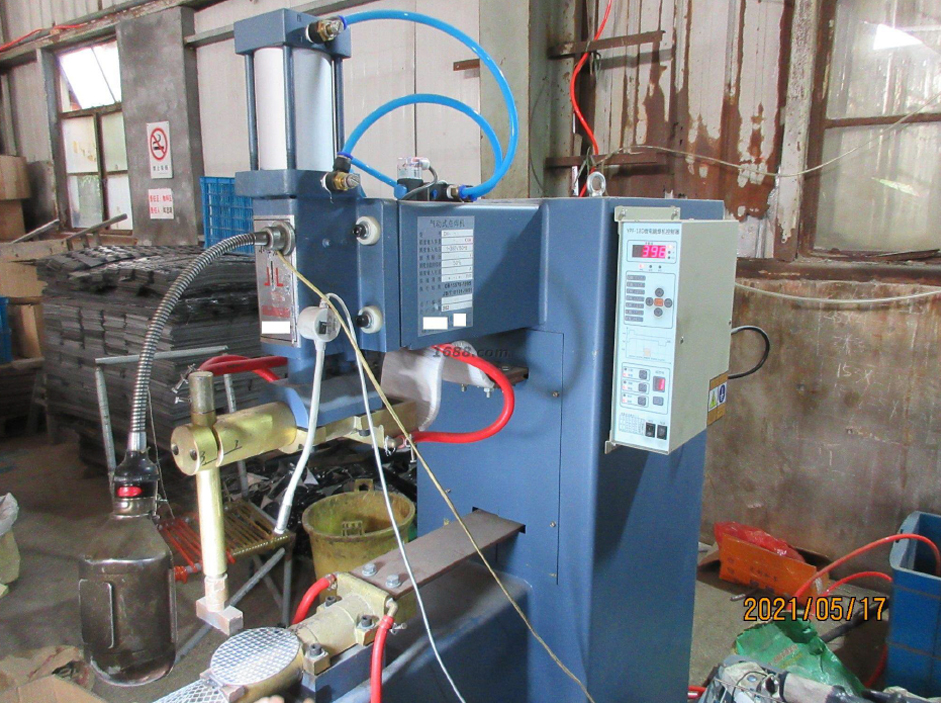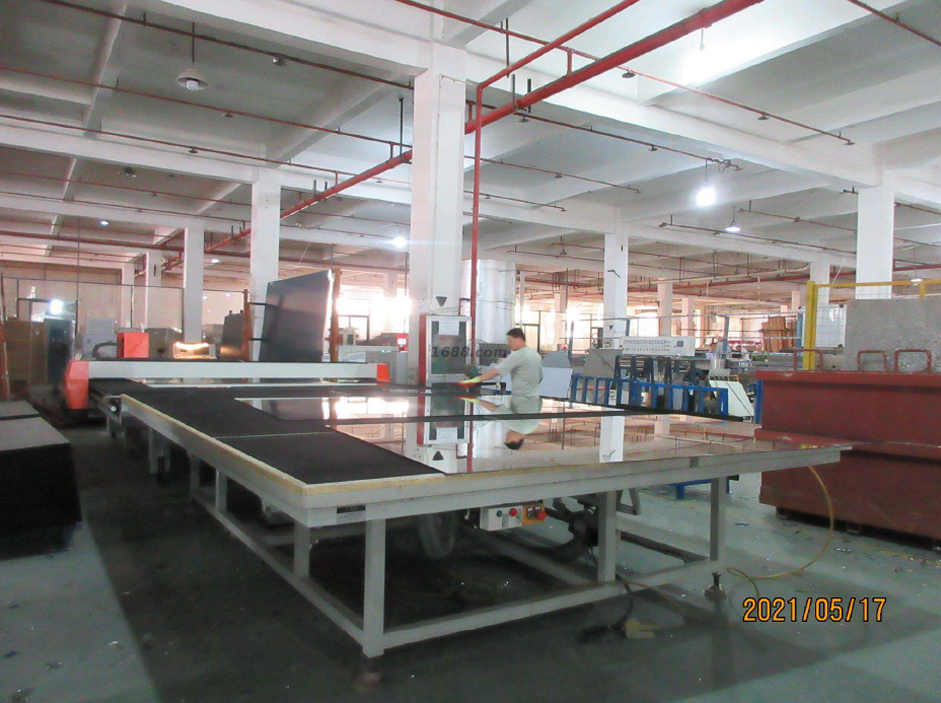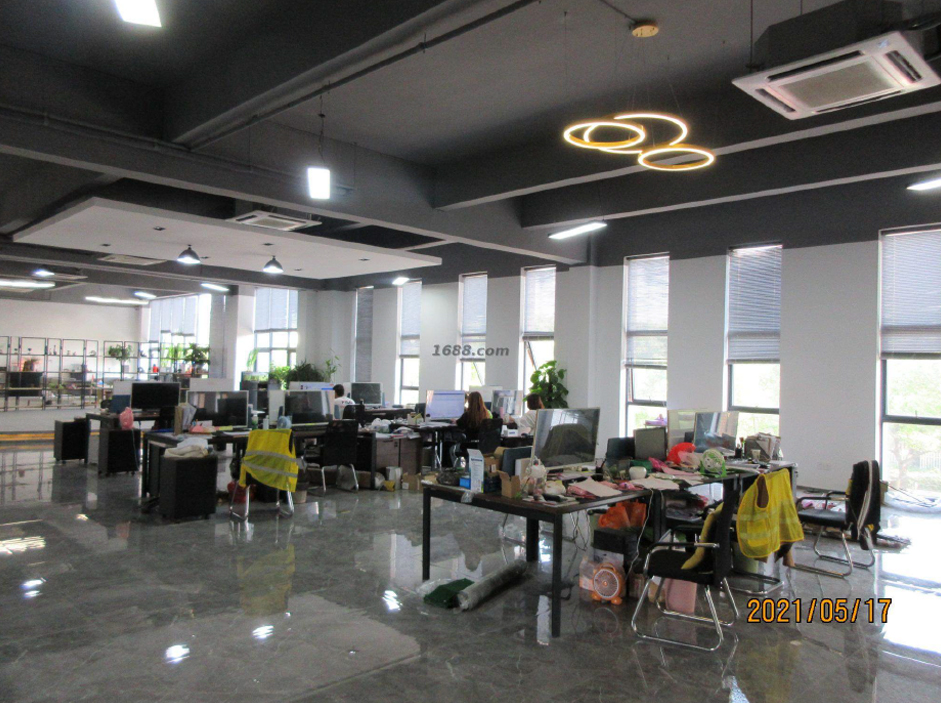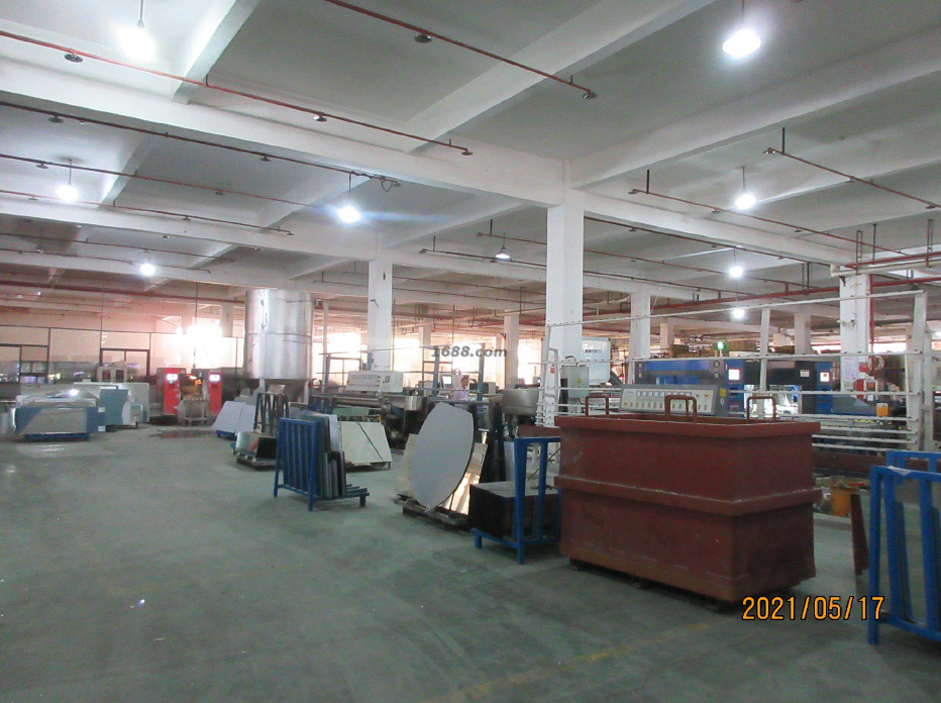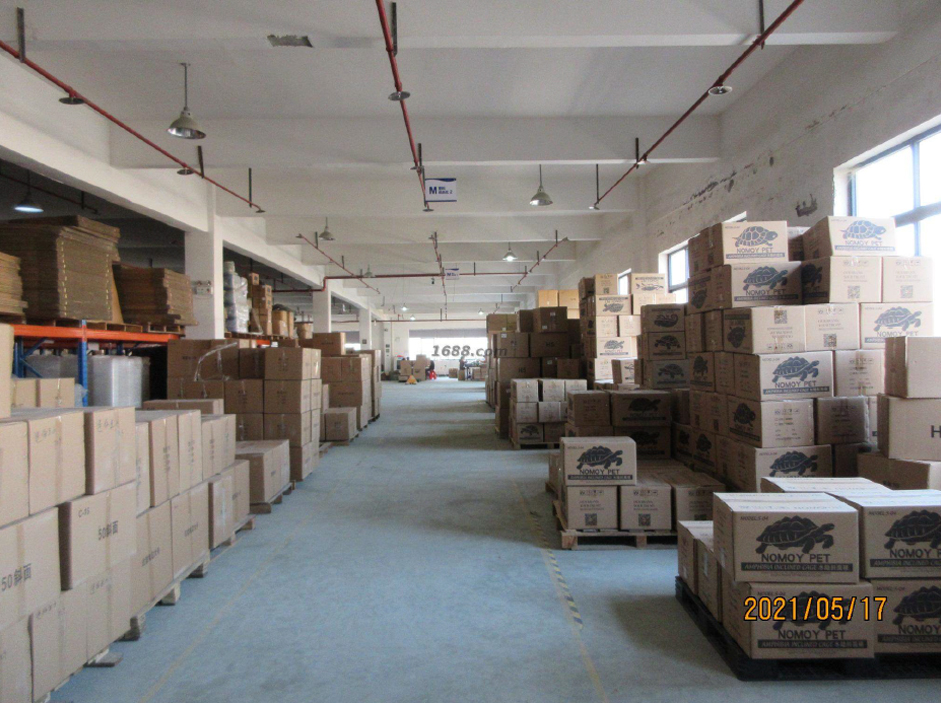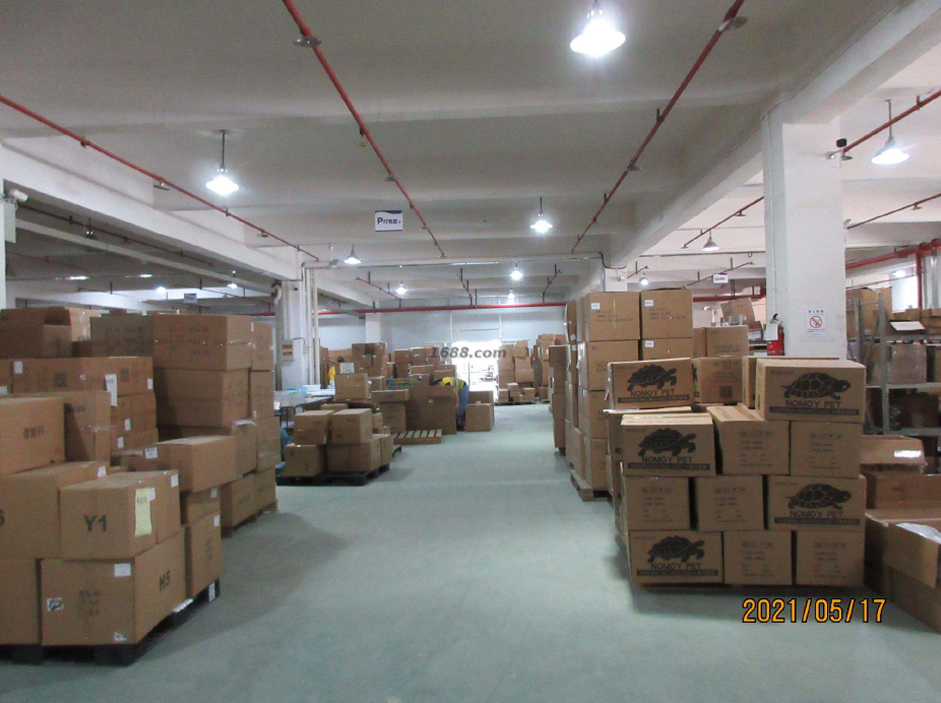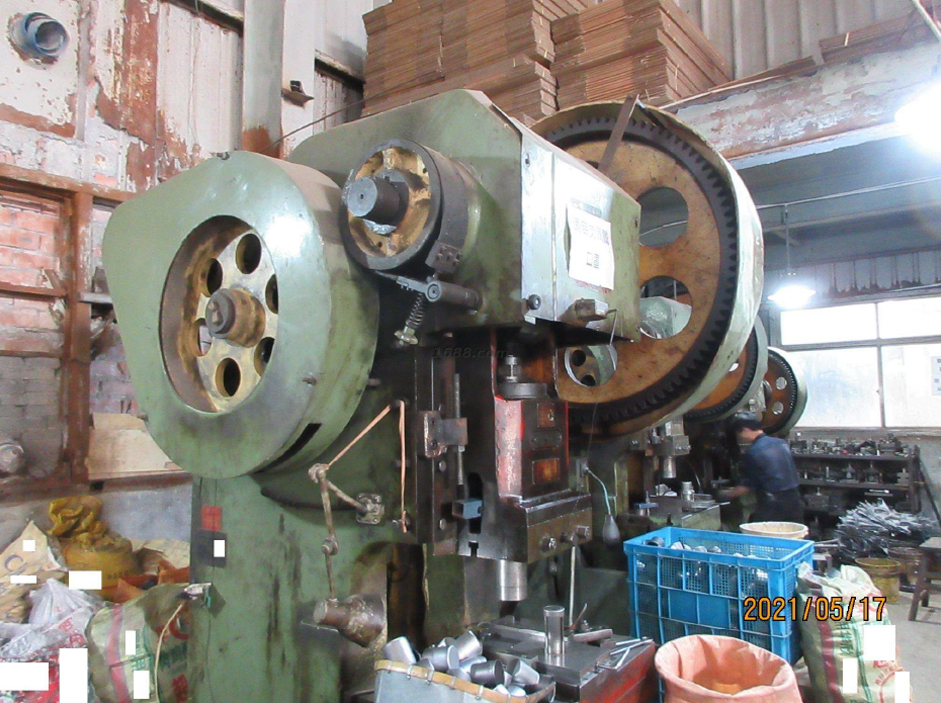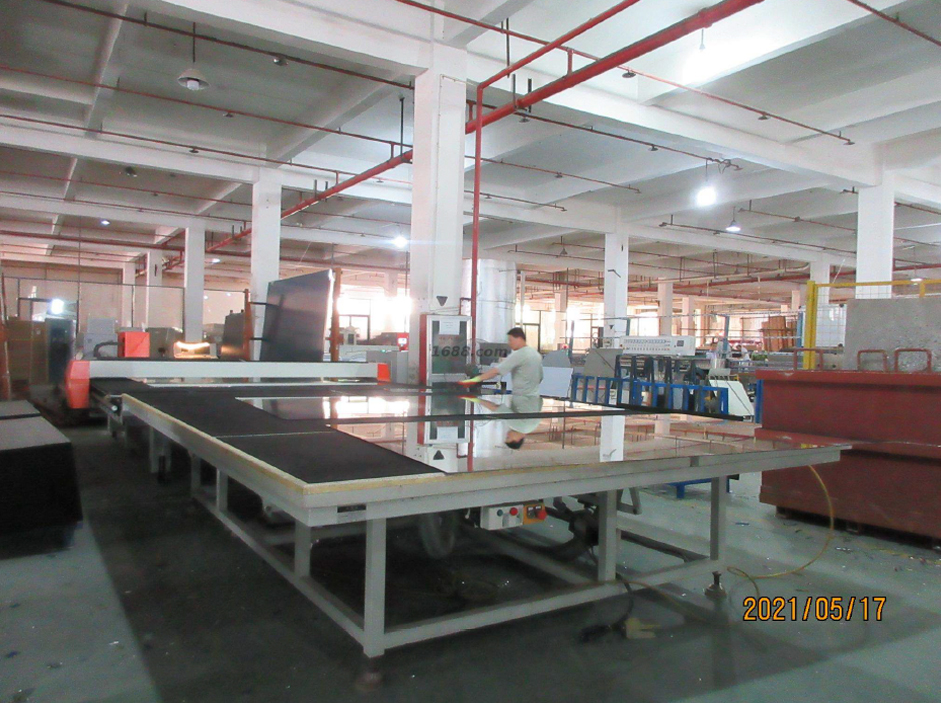 Qualification certification